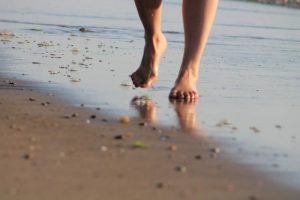 South Florida Podiatry offers the highest quality foot and ankle care in Boca Raton, Deerfield Beach and the surrounding area.
Our doctors treat patients of all ages and accept most major insurance plans, including:
Medicare
Cigna Healthcare
Medicaid
Stay Well Kids
​Preferred Care Partners
Florida Blue
United Healthcare
AARP Medicare Complete
WellCare
​Humana
Care Plus
Aetna
Oscar Health
Bright Health
Devoted Health
Sunshine Health
Foot and Ankle Care
Whether you need us to treat an ingrown toenail or a diabetic wound, we help you get back up on your feet in no time. We offer a wide variety of non-surgical foot care services.
Surgical Treatments
From bunions to neuromas, ankle fractures to tendon ruptures, you can trust our practice to help heal your foot and ankle deformities. We offer the latest advances in foot and ankle surgery for a variety of issues.
Qualified & Experienced Staff
The doctors and staff members at our practice have many years of combined experience. You can count on them to make every effort to heal your foot and ankle ailments. Learn more about our doctors and staff members today.
We take pride in providing you with an excellent experience.
We will cheerfully make every effort to accommodate your appointment needs.